Fuel pricing: How can customers get the most out of Kalibrate's data APIs?
Using Kalibrate data to build reports that support operational excellence and profitability.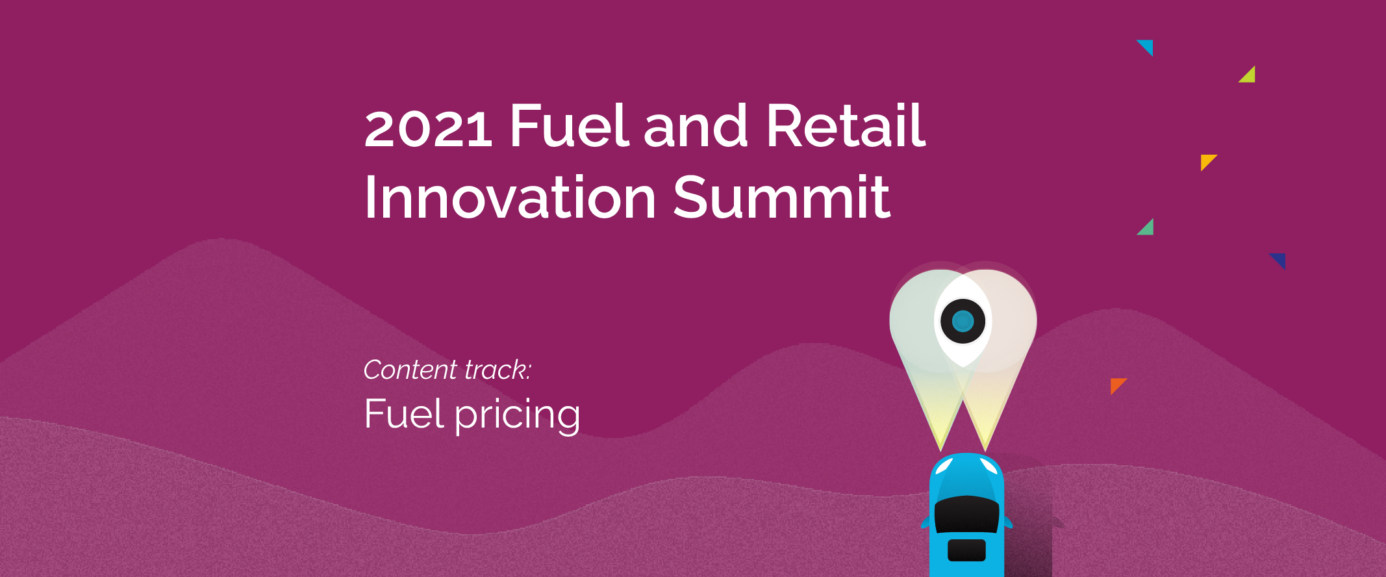 Kalibrate's data APIs have been developed in response to customer feedback. This session provided an overview of the constituent parts of the data API suite of products and how customers can avail of them.
With Tom Hatton, Head of Product Management Kalibrate Pricing.
_ _ _ _
This session was presented live on Monday May 10, 2021. It's not currently available on demand.
Found this interesting? Why not share it:
Ask a question ahead of the conference
Do you have a question you'd like our industry experts to answer during this session?
Complete the form on the right to submit your questions ahead of the presentation and they will be passed on to our expert team.
We welcome questions about:
Fuel pricing
Location planning
Network transformation
Data intelligence
Electric vehicles
…and much more