How is Kalibrate Pricing evolving? Product roadmap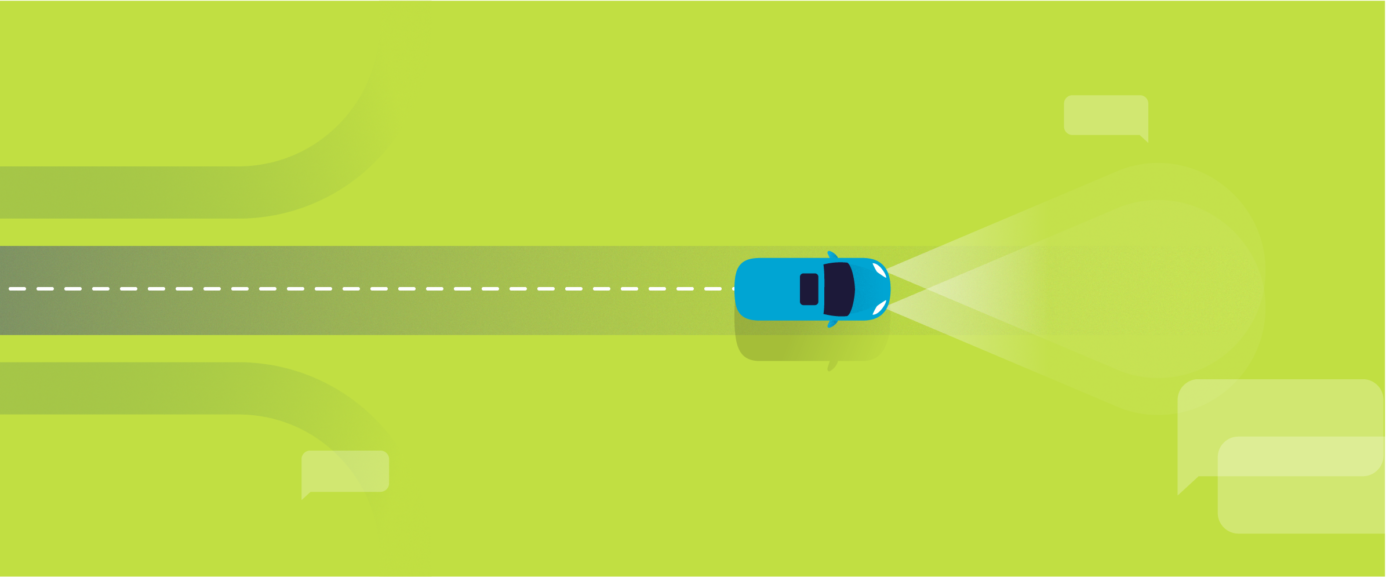 This session will cover the product feedback our clients gave us in our San Diego user group in March 2019, how we have addressed that, and the exciting path Kalibrate is treading on pricing innovation. In this session, we'll explore the recent business intelligence refresh that we've undertaken and show the exciting plans we have in AI and increasing the flexibility of executing upon advanced pricing strategies.
This recording is available on request.
Please contact:
Simon Martin
Regional Sales Director – Europe and Africa
Simon.Martin@Kalibrate.com
Found this interesting? Why not share it:
Kalibrate Pricing — Book a personalized demo
Our experts will benchmark your pricing operations against best practice by carrying out diagnostic exercises, and then we'll present the findings back to you.
Streamline your operational efficiencies
Maximize your profit by achieving your volume and margin potential
Master market volatility with precision pricing via artificial intelligence or rules-based decision making
Confidently make better pricing decisions – and faster
Set superior pricing strategies and execute them flawlessly from anywhere using a smartphone, tablet or desktop
Gain control over compliance