What are the new features of Kalibrate Planning 3.0? Including drivetime analysis, AI improvements, and new data layers
Be the first to see what's new in Kalibrate Planning and how we have evolved to help clients keep pace with their markets. Join us to hear our about new features such as new map layers and visulaisation and our improved science and algorithims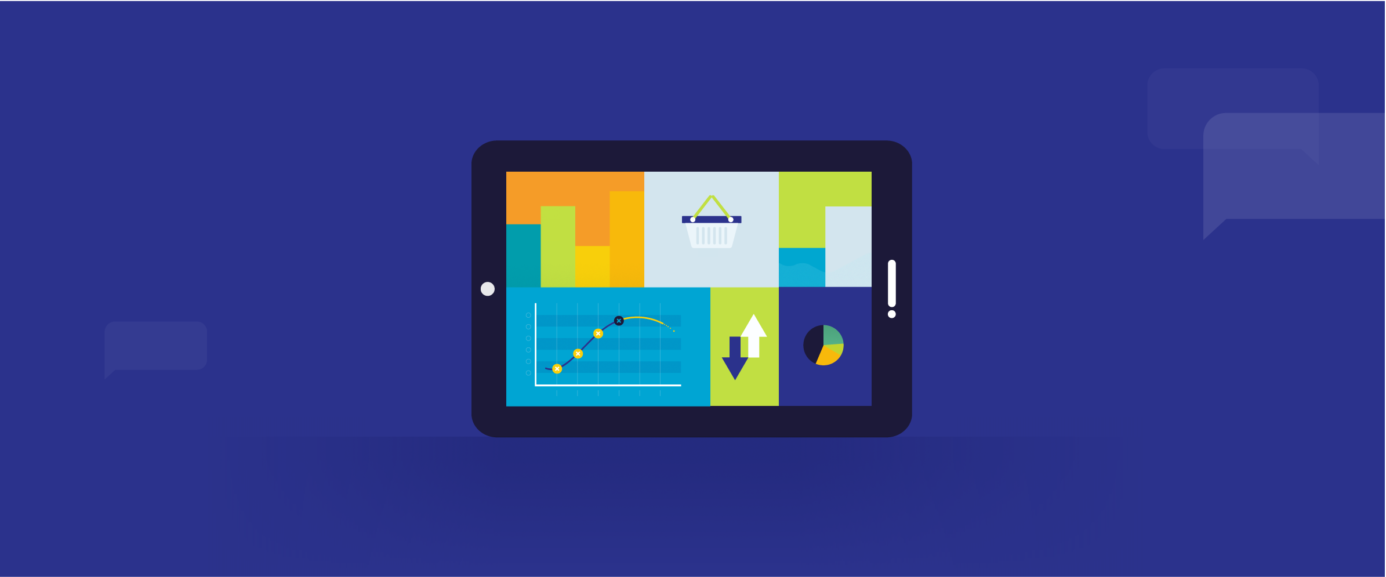 How is Kalibrate helping clients make ever better decisions in network planning? Elizabeth Kershaw will share the new innovations that we are bringing to our new network planning solution, Kalibrate Planning. These include:
New map layers and visualizations
How we have improved our science and algorithms
New data solutions
This recording is available on request.
Please contact:
Simon Martin
Regional Sales Director – Europe and Africa
Simon.Martin@Kalibrate.com
Found this interesting? Why not share it:
Kalibrate Planning — Book a personalized demo
We'll analyze your current fuel network planning practices and show you how Kalibrate Planning will help you maximize revenue and ROI, site by site.
Optimize existing sites and plan new sites to build through micro-local data and predictive modeling
Find merger and acquisition opportunities by reviewing competitor sites and simulating the effects of acquiring them
Rationalize your network by identifying the low-performing, low-potential sites that are prime for closure or sale
Respond rapidly to competitors' changes and market opportunities