How is Kalibrate Market Intelligence (KMI) evolving? Product roadmap
How the KMI offering has evolved: improving your user experience and the uses cases for Kent Market Data.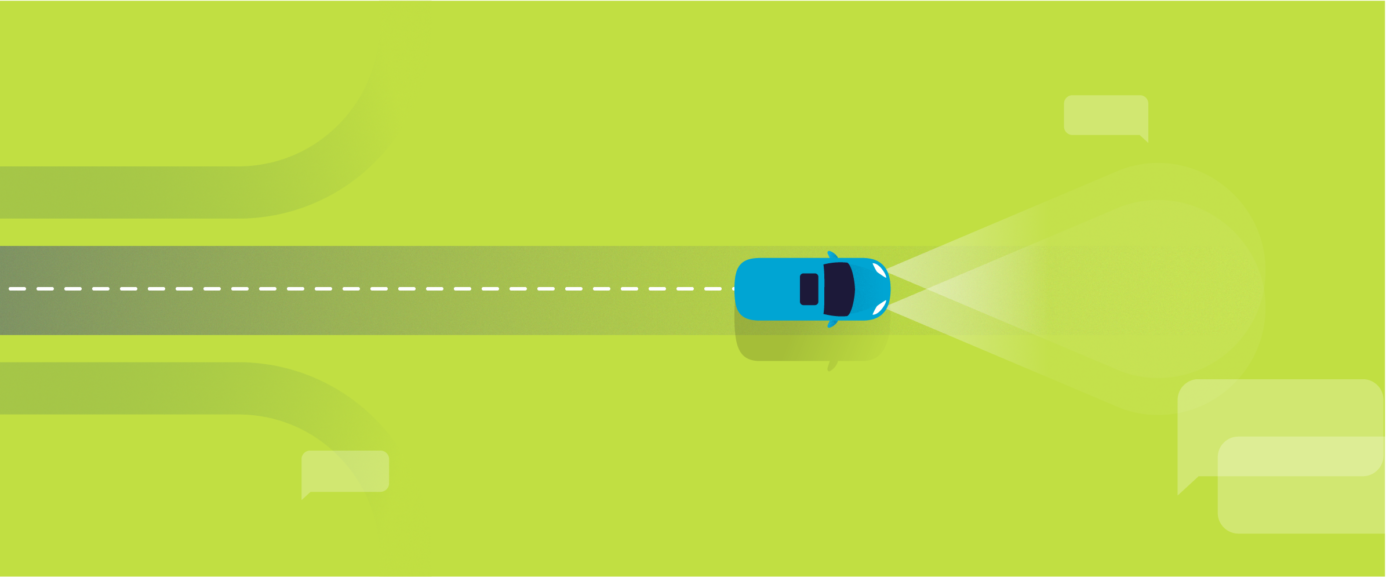 In the Kalibrate Market Intelligence (KMI) roadmap session, Chris Liscumb discusses the evolution of the KMI offering. You will learn:
A summary of the improvements and new features available with the release of the Power BI KMI.

The upcoming roadmap for improvements and new features

Integration of TrafficMetrix®

with KMI
This recording is available on request.
Please contact:
Simon Martin
Regional Sales Director – Europe and Africa
Simon.Martin@Kalibrate.com
Found this interesting? Why not share it:
Do you have a question or comment about this session?
Let us know in the comment box and one of our expert team will be in touch.
"Many thanks to the Kalibrate team for delivering a well-organized slate of relevant, interesting content virtually. Kalibrate is truly dedicated to helping its clients succeed in a challenging retail environment."
Vince Cipollone, WAWA / Client Advisory Board Member
"In such a difficult time due to the pandemic it is a great feeling to have Kalibrate not only as a supplier but also as a business partner giving us their sight and their support on such hot topics as pricing strategies, tactics, evolution, retail, dealers, etc. …. Definitely looking forward for next year's event hopefully in person."
Galp
"The sessions were very much concise and informative, not to mention the live Q&A. The virtual experience has outweighed my expectations especially on the product demo."
Petronas