An introduction to Trade Area Systems (TAS)
Centralize, Activate, and Empower your Data. Join us to hear how Trade Area Sysyems (TAS) can help you make retail planning decisions quickly and with confidence.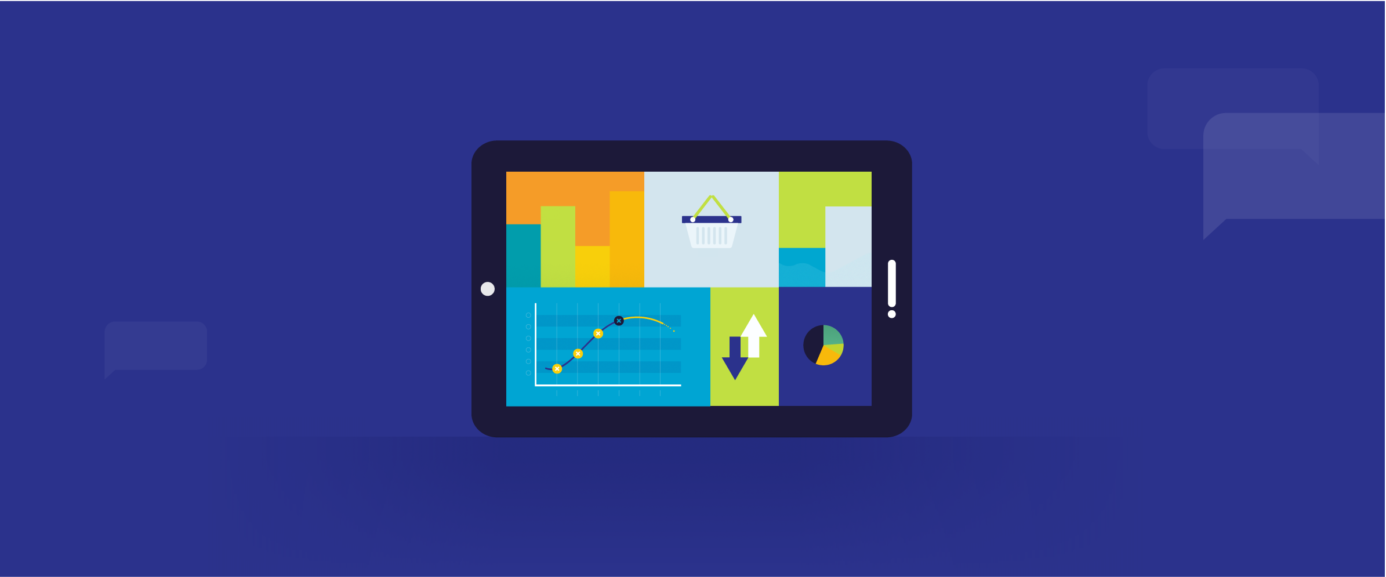 In the "Introduction to TAS" session, Greg discusses the importance of data integrity and how to make strategic decisions quickly and with confidence. You will learn:
How TAS combines internal/external data with live feeds
How verified, bi-directional data improves insights
How to improve analytics and collaboration for better, faster decision-making
This session will give an overview of our process and demonstrate how clients use TAS tools. Learn how to improve your data to create actionable insights, along with some valuable best practices. We hope you enjoy this session.
This recording is available on request.
Please contact:
Simon Martin
Regional Sales Director – Europe and Africa
Simon.Martin@Kalibrate.com
Found this interesting? Why not share it:
Do you have a question or comment about this session?
Let us know in the comment box and one of our expert team will be in touch.
"Many thanks to the Kalibrate team for delivering a well-organized slate of relevant, interesting content virtually. Kalibrate is truly dedicated to helping its clients succeed in a challenging retail environment."
Vince Cipollone, WAWA / Client Advisory Board Member
"In such a difficult time due to the pandemic it is a great feeling to have Kalibrate not only as a supplier but also as a business partner giving us their sight and their support on such hot topics as pricing strategies, tactics, evolution, retail, dealers, etc. …. Definitely looking forward for next year's event hopefully in person."
Galp
"The sessions were very much concise and informative, not to mention the live Q&A. The virtual experience has outweighed my expectations especially on the product demo."
Petronas