Welcome to Kalibrate's 2021 Fuel and Retail Innovation Summit
Kalibrate's CEO kicks of the 2021 Fuel and Retail Innovation Summit.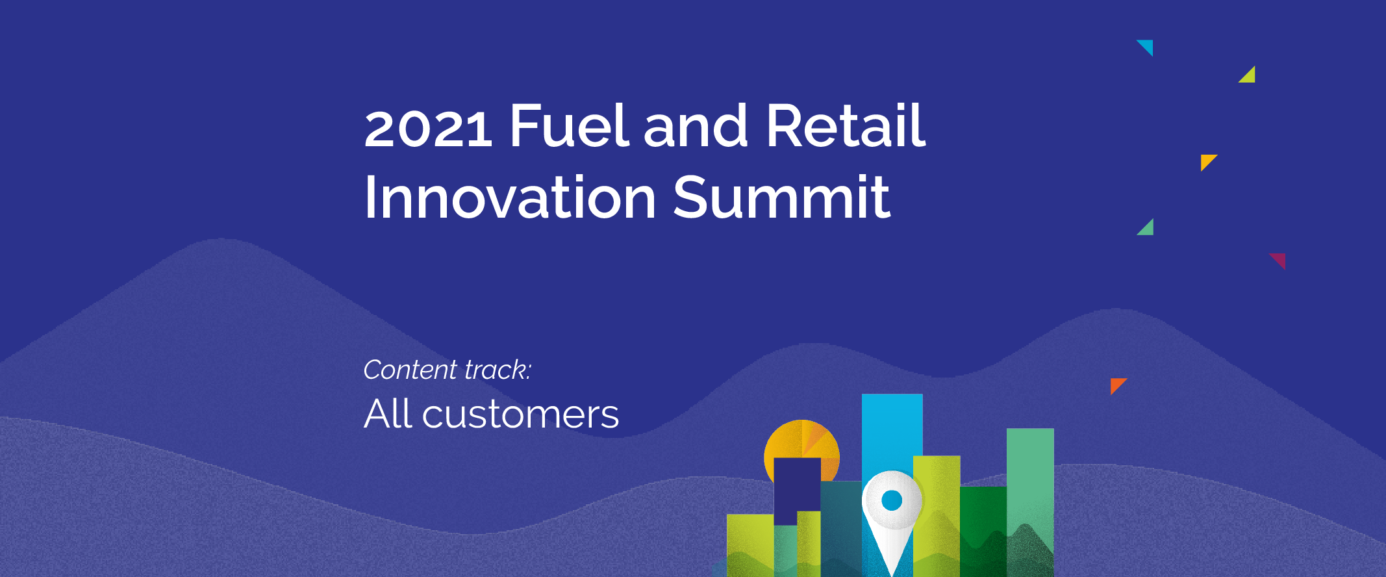 We're delighted for you to attend our second virtual user conference. In this opening session, Oliver Shaw, our CEO, outlined what you can look forward to from this year's conference and introduced you to the companies in the Kalibrate Group: Kalibrate. Kent Group Ltd, TAS, eSite Analytics, and Intalytics. The presentation was followed by a live Q&A.
_ _ _ _
This session was presented live on Wednesday May 5, 2021. It's not currently available on demand.
Found this interesting? Why not share it:
Ask a question ahead of the conference
Do you have a question you'd like our industry experts to answer during this session?
Complete the form on the right to submit your questions ahead of the presentation and they will be passed on to our expert team.
We welcome questions about:
Fuel pricing
Location planning
Network transformation
Data intelligence
Electric vehicles
…and much more